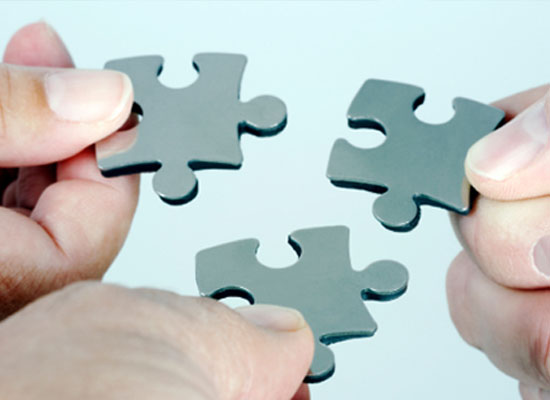 WHO WE ARE?
Om Shivam Builders Pvt. Ltd. (previously Shivam Builders), a name associated with Quality Construction was founded by Late Shri. Ramlakhan Yadav, a visionary and a quality diligent entrepreneur, and later registered as Private Limited Company in year 2003.
Following the footsteps of our founder Shri. Ramlakhan Yadav, QUALITY HAS ALWAYS BEEN OUR MOTTO and improvement of Quality through dynamic interaction with our customers and use of modern technology and professional help has always been on top of our Agenda. We pride ourselves as Builders of good quality Flats in Navi Mumbai and properties in Navi Mumbai.
We take a great deal of effort in selecting ideal locations for our projects as we are not looking at creating Living spaces alone, but a HOME of Quality of Life in our projects through proper design and creation of proper Ventilation, personal privacy, security and smart spaces.
Business Logic
"Real estate goes through change every day. And the reasons are many. Customer expectations and quality standards change every day. Industry milestones travel more length on the innovation highway. At Om Shivam Builders, we believe innovation is the way forward for expanding the horizons of the realty sector. While we are progressive on our path, we take as much pride in building a home as the customer shall have living in it. Customer satisfaction is our number one priority, which is why we are ever committed to build homes with everlasting values."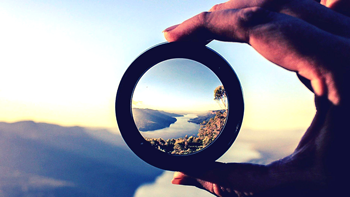 Vision & Mission
"Building a strong reputation and goodwill amongst the discerning customers continuing to give affordable housing and ensuring customer satisfaction through clear title properties and quality construction in Navi Mumbai and other cities in India."